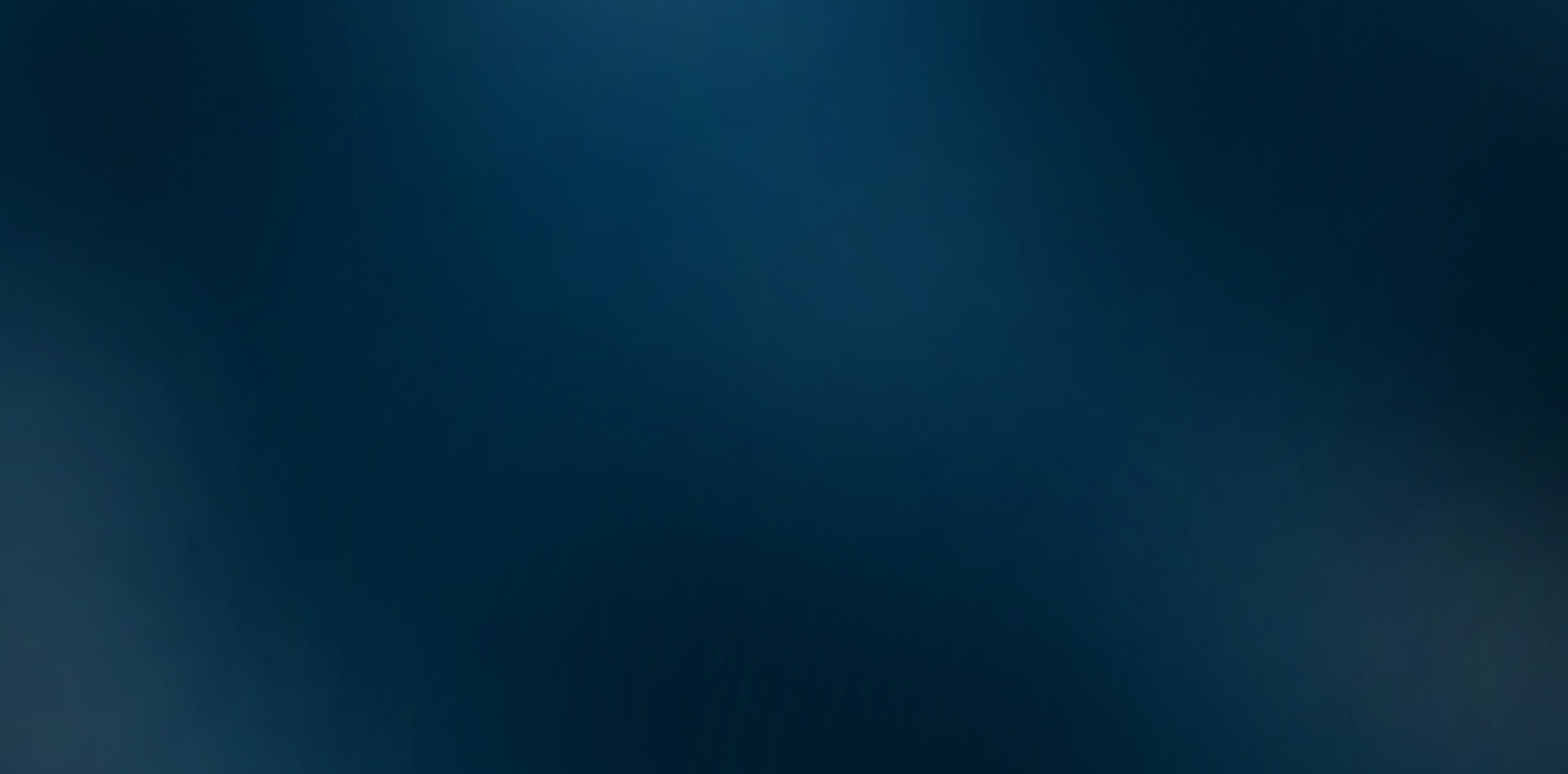 M&A Trends
B2B Services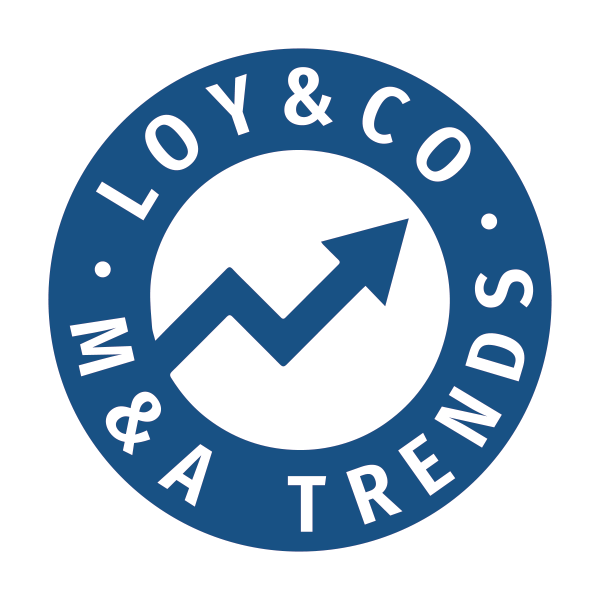 B2B-Services:
Due to the structural change in the German economy, the service sector has become the dominant economic sector in recent decades. In addition to household-related services for end consumers, B2B services in particular, i.e. business services, have gained enormously in importance and are an important factor in the economic success of German industry.
Recent Developments and Trends
The entire services sector, i.e. household-related services and B2B services, accounts for around 70% of the gross domestic product and almost three quarters of all jobs.1 Just as diverse as the entire services sector in Germany is the B2B services sector, which includes, among others, the transport and logistics industry, the consulting industry, but also all services in the aftermarket. The main driver of the extremely positive development of the services sector is above all the increasing technological progress in the course of digitalisation. This has enabled, for example, the emergence of new business models in the area of IT and software and is currently shaping the linking of physical and digital services, so-called smart services.
Investors
Innovative service providers that offer solutions for companies in the areas of sustainability or digitalisation are in demand from strategic as well as financial investors. Strategists want to strengthen their service portfolio in a targeted manner, internalise know-how and position themselves as the service provider of the future. For financial investors, service providers offer the necessary growth depending on the industry. Furthermore, service companies are a very attractive investment opportunity for financial investors due to the typical "asset-light model" as well as, in the best case, recurring revenues through long-term customer contracts.
Evaluation
Demand for B2B services will remain high due to increasing challenges. Especially those service providers who can demonstrate innovative solutions and high competencies in forward-looking topics or in future industries will generally be able to achieve higher valuations, even despite possible negative macroeconomic effects.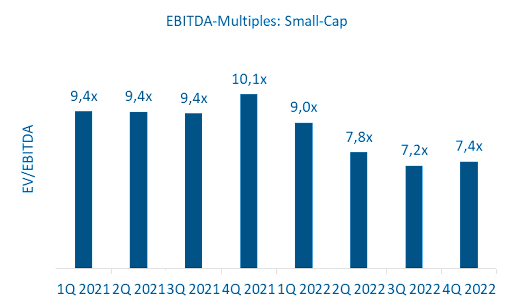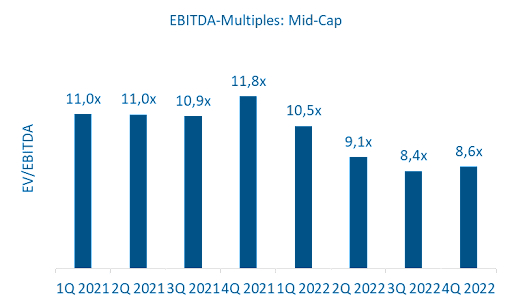 1Bundesministerium für Wirtschaft und Klimaschutz: https://www.bmwk.de/Redaktion/DE/Textsammlungen/Mittelstand/dienstleistungswirtschaft.html, accessed: 09.01.2023
In the Technology & Software sector, we have the references Verce, LSM, KDM and Inopla