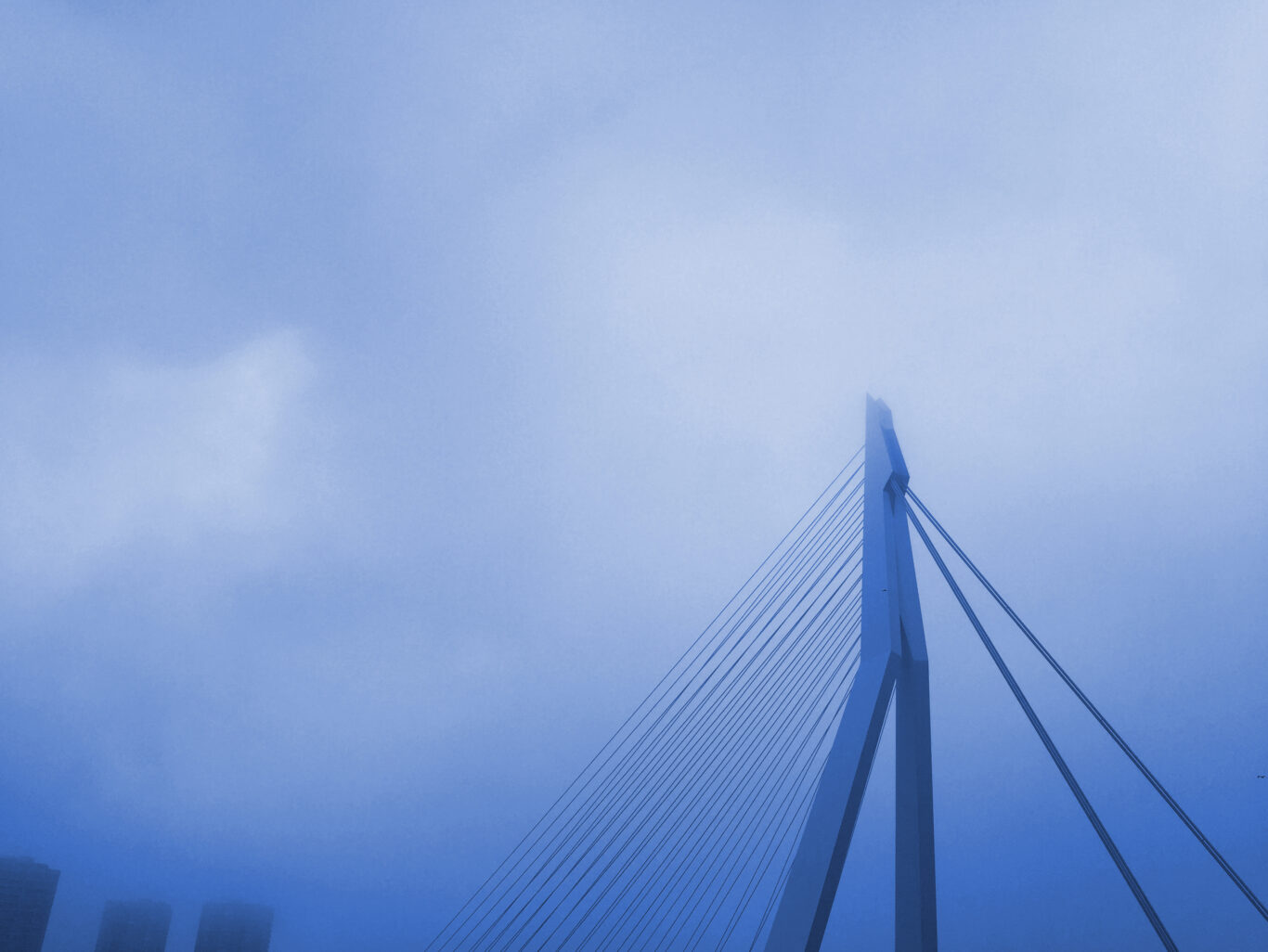 Loy&Co
Creating values together is best
achieved by those, who share
them.
This is Loy&Co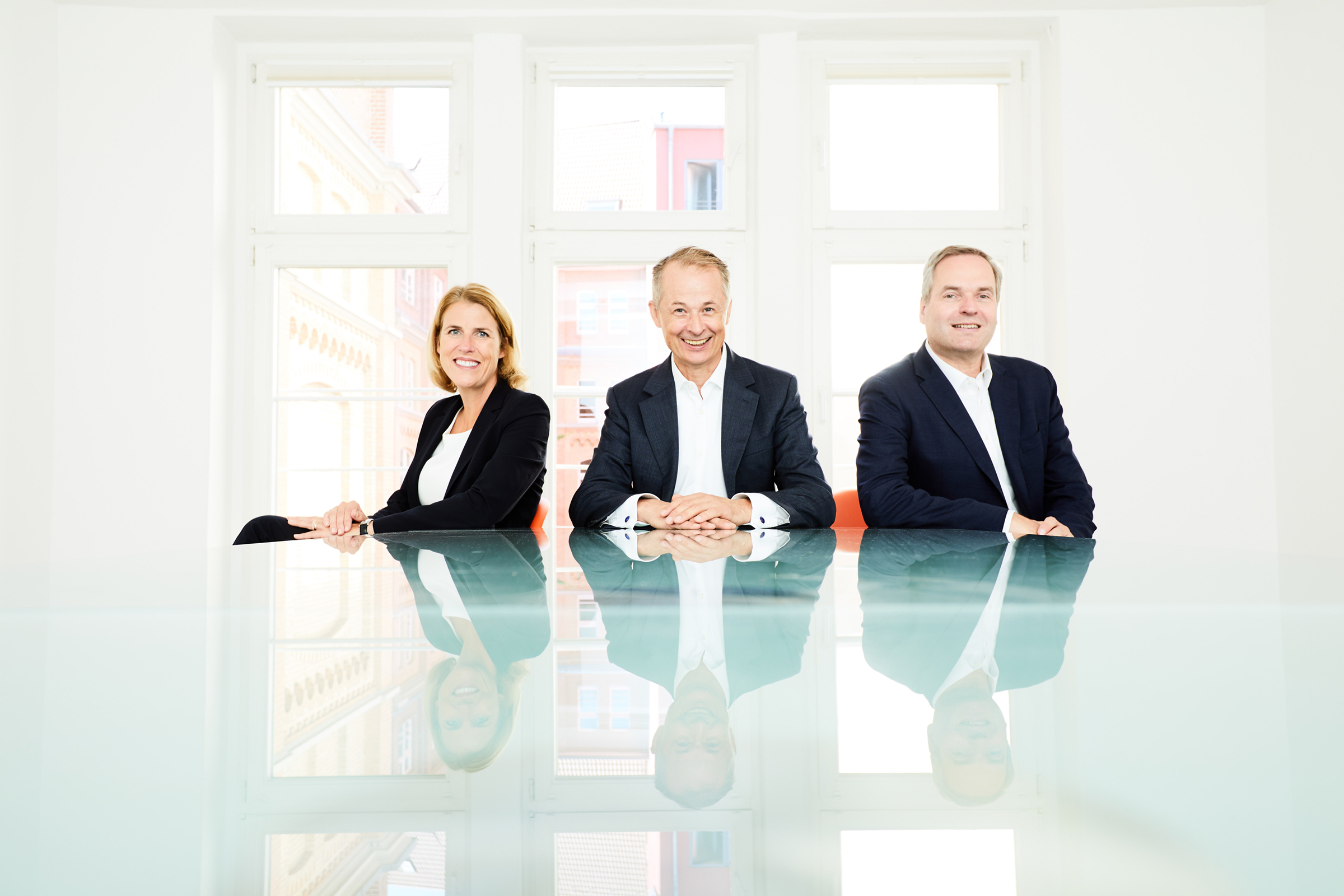 The partners – Markus Loy, Günther Herion and Beatrice Berg
Learn more about our team >
Loy&Co are corporate finance specialists for medium-sized companies. Our focus is on M&A and financing advice. It is the combination of M&A and financing expertise – together with the many years of experience of the management team in positions of responsibility and in large companies – that enables us to take a holistic approach to complex tasks.
Get more information about our services >
Our clients come predominantly from the software + IT, industrial, chemical and business services sectors. We are familiar with the peculiarities and specific requirements of these clientele, as well as with the corresponding current trends and challenges they face.
We deal with tasks that are of outstanding importance to entrepreneurs. This high level of responsibility shapes our thinking and actions in all phases of the consulting process. This includes maximum confidentiality in dealing with our clients right from the start.
See here our declaration of confidentiality >
Loy&Co Clients
Our clients are medium-sized companies, predominantly from the software + IT, industry, chemicals and business services sectors.
| | |
| --- | --- |
| Areas of advice | Company sale, company acquisition, real estate, financing advice |
| Clients | Medium-sized companies and their shareholders |
| Positioning | Established, cash-flow positive, growing companies with good market position |
| Geography | Generally related to Germany, Austria, Switzerland |
| Industries | Preferred: Software + IT, Industry, Chemicals, Business Services |
| Size | Sustainable EBIT from about 2 MEUR |
Your contact to Loy & Co
Even the most complex tasks start with a small impulse. Here you can give us an impulse.
We look forward to hearing from you and will get back to you as soon as possible.
If you would like to leave us a message, please do so.