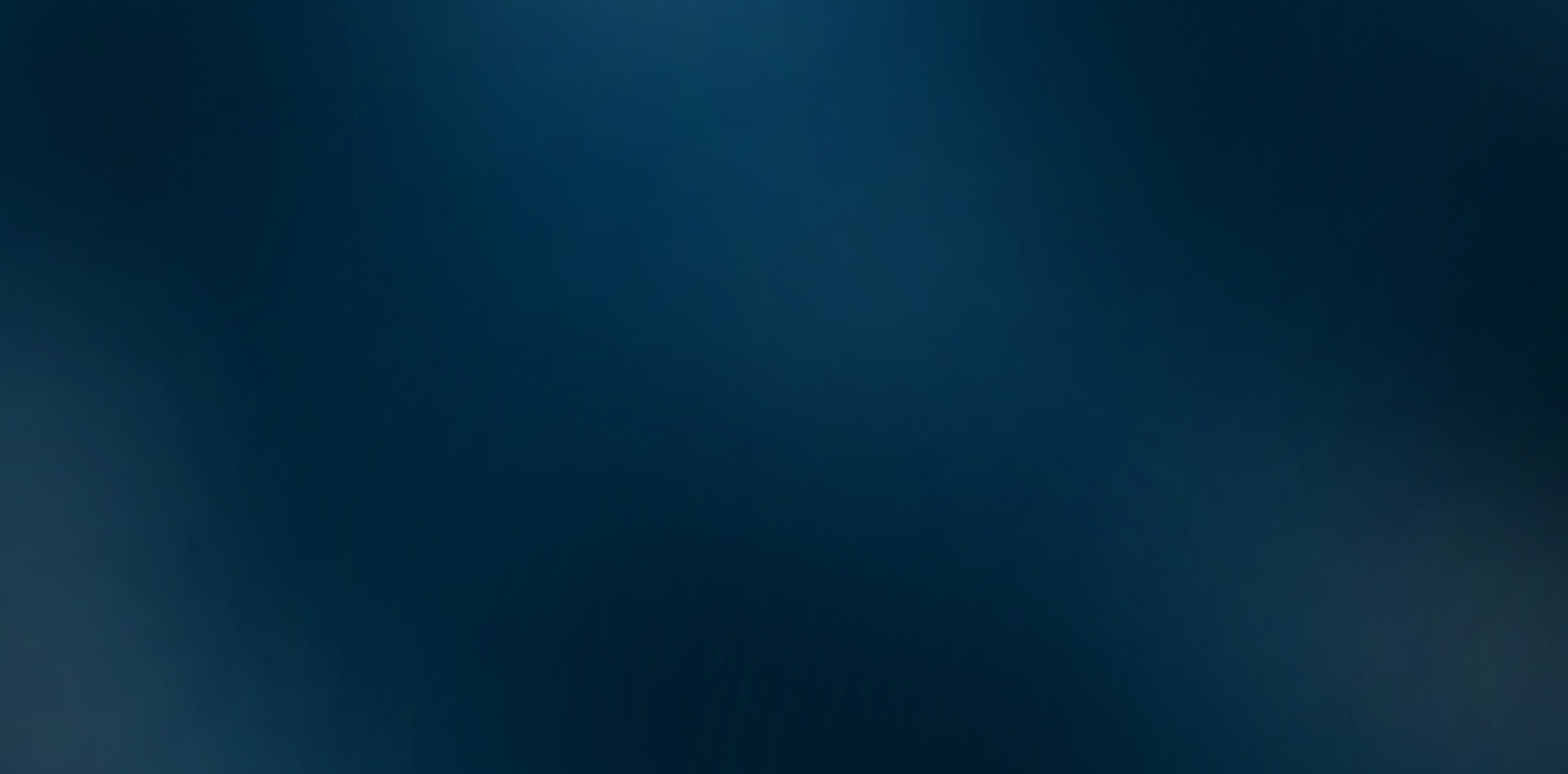 Loy&Co Reference
Our last mandates Loy & Co comprehensively advised sooii GmbH on the sale of its "Virtual Humans" business unit to the newly founded verce GmbH.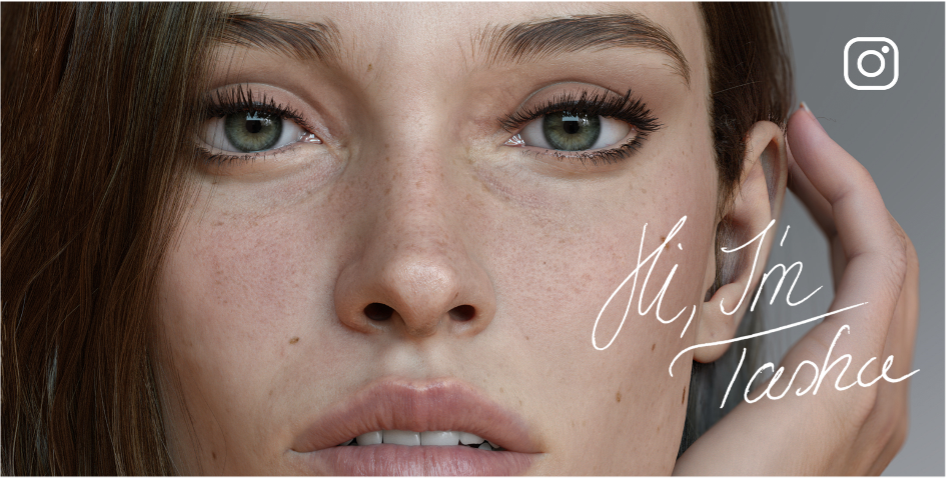 December 2021 
The transaction
Q10 GmbH and Groz-Beckert KG founded verce GmbH, based in Wuppertal, Germany, on December 10, 2021. At the same time, verce concluded an agreement on the acquisition of the "Virtual Humans" business unit of sooii GmbH. The founding shareholders have provided verce GmbH with the necessary resources to realize its growth potential as a key change agent in the digitalization process of the fashion industry.
The companies:
verce GmbH
verce GmbH occupies two business areas: the development and marketing of Virtual Influencers and the development of Virtual Fitting Models.
The Virtual Influencers of verce are positioned as virtual brand ambassadors in an exclusive bond for luxury and lifestyle product segments within the framework of strategic partnerships with well-known manufacturers. The Virtual Influencers can also be booked as virtual photo models and realize photo shoots for fashion manufacturers and other industries.
Like Virtual Influencers, Virtual Fitting Models are computer-generated, digital persons (Virtual Humans) who are implemented according to the individual measurement and style requirements of customers from the fashion industry. Collection decisions thus no longer have to be based on a real sample, but can be made via a virtual garment on true-to-size photorealistic Virtual Fitting Models. In this way, a time saving of up to 50% is possible through digitalization from design to marketing.
Managing Director and founder of verce, Arndt Johannes: "Groz-Beckert, with its many years of experience and global presence in the textile industry, is an ideal partner for us for the future development of verce in a dynamically developing market for Virtual Humans. We are very much looking forward to working together."
sooii GmbH / Q 10 GmbH
sooii is the leading provider of CGI (Computer Generated Images) for architecture, interior and design in the German-speaking market. sooii is part of the Q10 Group based in Wuppertal.
Since its foundation in 2016, sooii has quickly become the No. 1 in this segment through a clear focus on the premium segment, strategic partnerships with leading brand manufacturers and outstanding quality. In addition to the realization of high-quality 3D image content, another focus is consulting on the possibilities offered by CGI and the digital transformation in content production for premium manufacturers, suppliers and agencies.
Groz-Beckert KG

Groz-Beckert is the world's leading supplier of industrial machine needles, precision parts and fine tools, as well as systems and services for the production and joining of textile surfaces. Its products and services support the textile processes of knitting and warp knitting, weaving, felting, tufting, carding and sewing all over the world. Since its foundation in 1852, Groz-Beckert has seen itself as a partner to the textile industry, driving forward innovations in the textile value chain. Hans Jürgen Haug, Spokesman for the Board of Management of Groz-Beckert: "With its commitment to Virtual Humans, Groz-Beckert is underlining its tradition of innovation."
Groz-Beckert generates sales of over 700 million euros with around 9,000 employees.
About Loy & Co Corporate Finance GmbH
Loy & Co is an independent, owner-managed consulting firm specializing in the execution of mergers and acquisitions, shareholder financing, corporate finance and financing consulting for medium-sized companies. A particular strength of Loy & Co lies in establishing links between young and established companies.
Our team on this transaction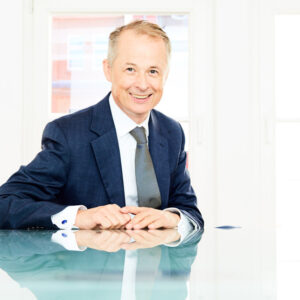 Markus Loy
Managing Director