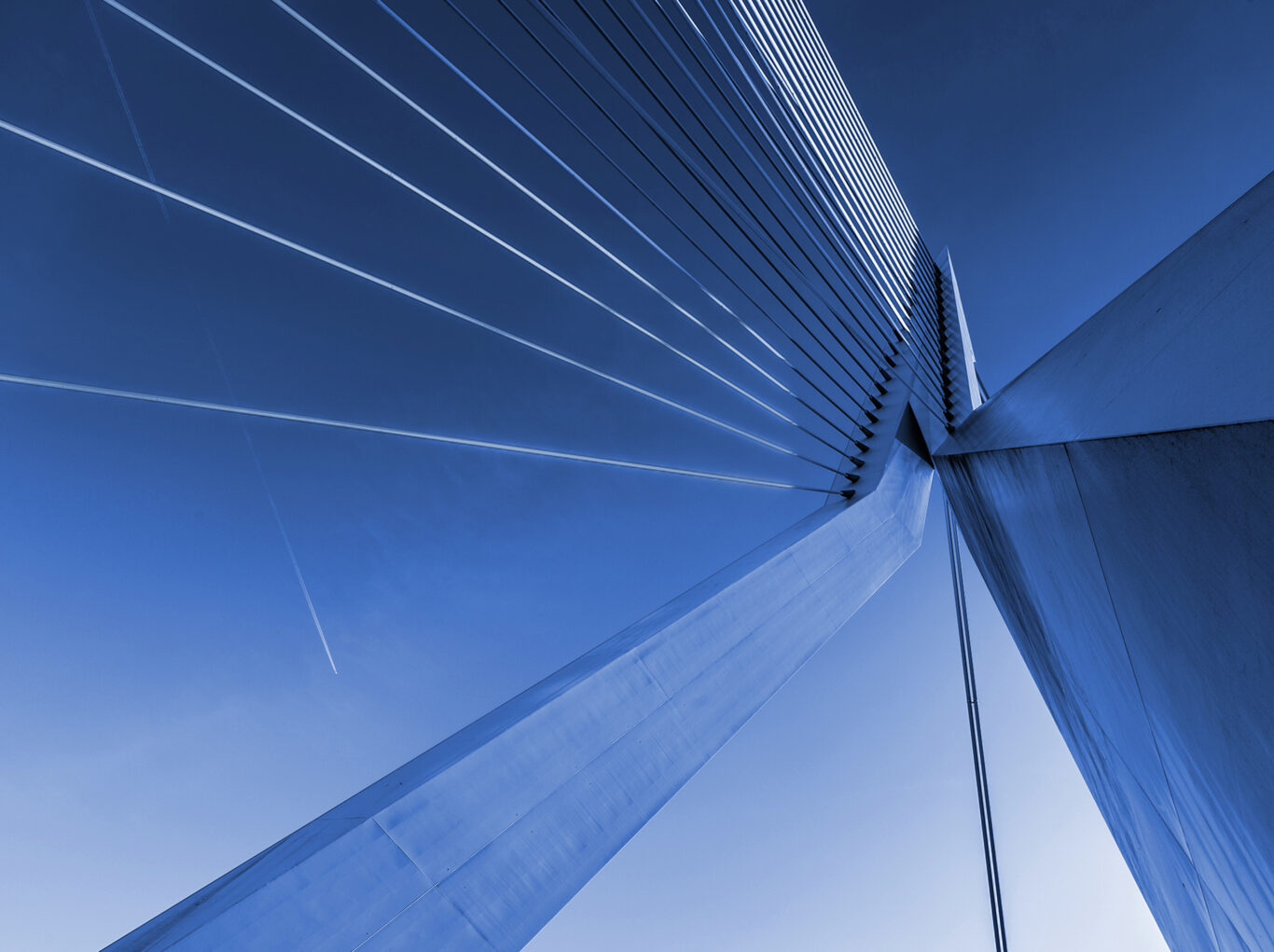 Our Industries
We fully understand.
Loy&Co Sector Focus
Loy&Co focuses on four future-oriented industries: software/IT, industry, chemicals and B2B services, which in turn are adapting to the three megatrends of digitalisation, sustainability and demographics.
Assessments of Relevant M&A Trends in our Industry Clusters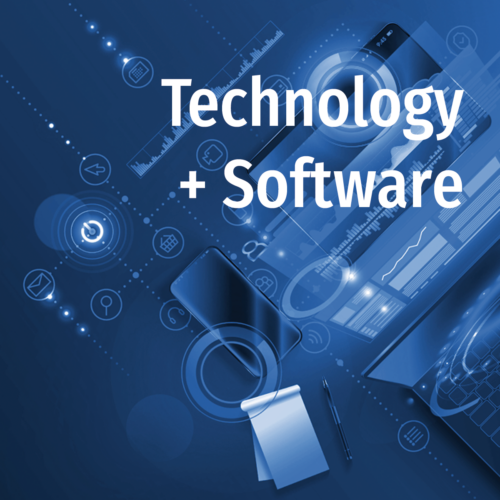 Software as a Service (SaaS)
Cloud
Mobile
Apps
IT-Security
Internet of Things (loT)
Industry 4.0
Artificial Intelligence (AI)
SCM, ECM, CRM, ERP, HCM
Business Analytics
PLM / CAD
Communication
Infrastructure
Hardware
Read More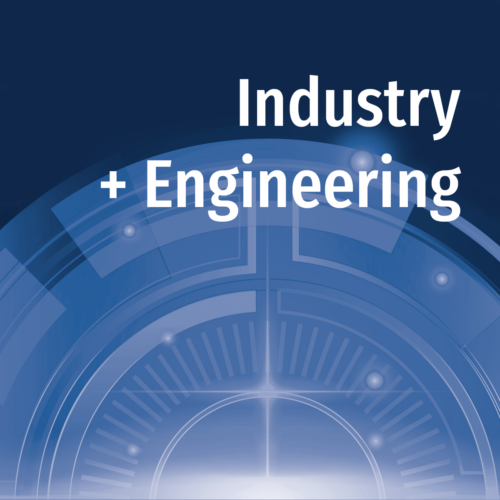 Equipment/Fabrication
Automation & Robotics
Components & Systems
Electronics
Sequence and Process Control
Motion Control
Water & Filtration
Test and Measurement Technology
Industry
Construction Industry
Mechanical Engineering and Equipment
Vehicles and Special Vehicles
Read More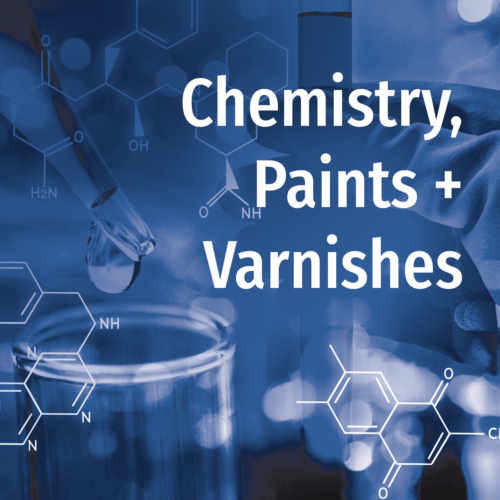 Colours
Varnishes
Advanced Materials
Metals
Gases
Fine Chemicals
"Green Chemicals"
Specialty Chemicals
Rubber & Plastics
Services & Distribution
Read More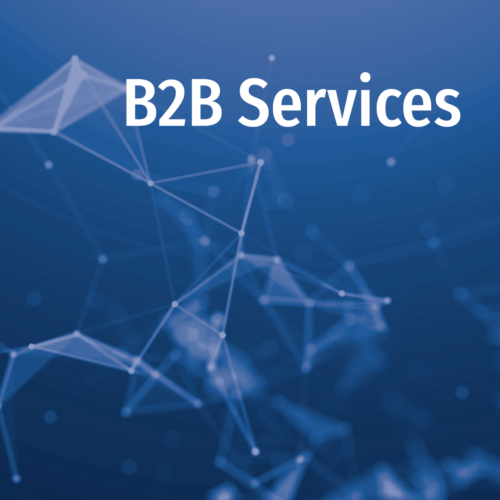 Consulting & IT-Consulting
Testing, Inspection, Certification
IT Infrastructure
IT Security
Digital and Marketing Agencies
Transport & Logistics
Read More
Your contact to Loy & Co
Even the most complex tasks start with a small impulse. Here you can give us an impulse.
We look forward to hearing from you and will get back to you as soon as possible.
If you would like to leave us a message, please do so.