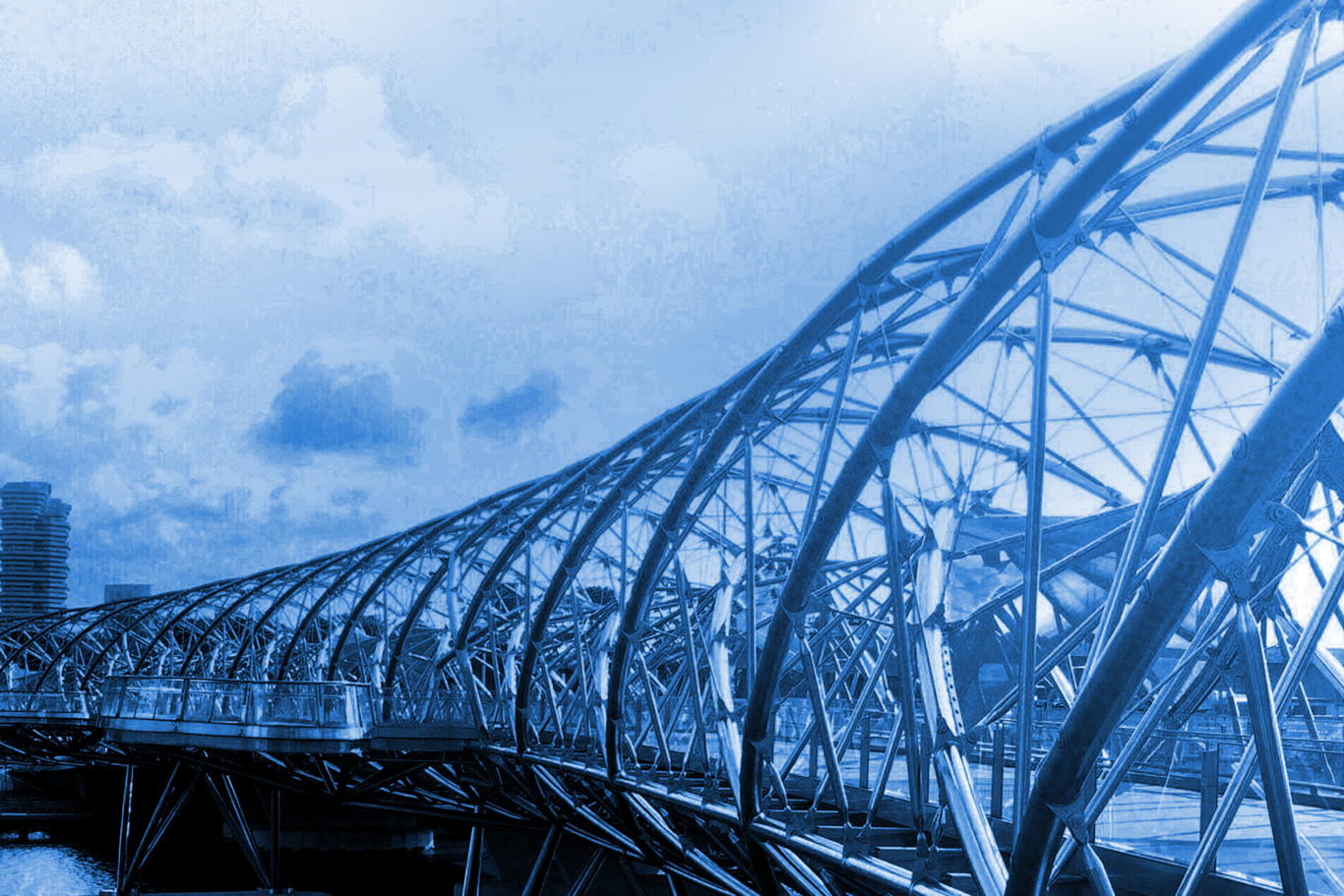 Loy&Co Expertise
Knowhow is not the source of standards
but the basis of creativity.
About us
Loy&Co personally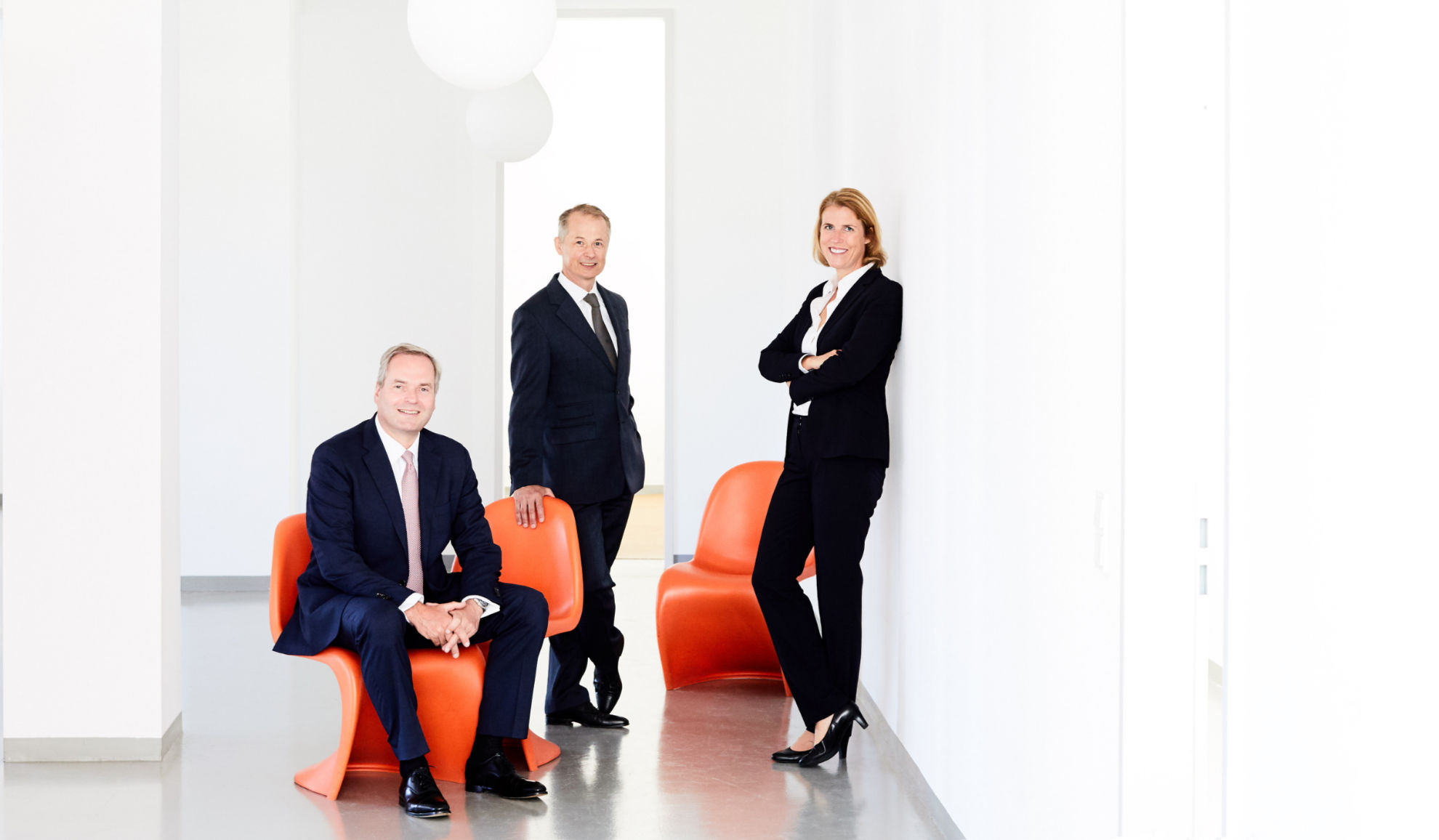 The partners – Markus Loy, Günther Herion and Beatrice Berg – have each occupied high positions in large companies for many years. From our experiences we are confident to take on responsibility with high competence, a close-knit network and the highest professional demands. In addition, we emphasise on the importance of personal advice and independence.  We consult our customers with complete freedom from conflict of interest, tailored solutions and decision making without the constraints "from above". Simply personal and entrepreneurial.
Learn more about our team >
Become part of our team – Loy&Co career >
Why Loy&Co?
We deal with tasks which are of utmost importance to our clients. This responsibility shapes our way of thinking and our actions during each phase of a project. Our many years of expertise are reflected in special strengths that are of great benefit to our clients in all phases.
| Our strength | Your benefit |
| --- | --- |
| Unsere Stärke: Implicit, long-term acquired knowledge of the peculiarities of owner-operated companies which shape our way of acting and of how we solve problems. Thinking in long-term perspectives | Ihr Nutzen: We understand medium-sized enterprises |
| Unsere Stärke: Active partner engagement in every project phase, creative solutions and persistent implementation | Ihr Nutzen: Your project receives the attention it deserves |
| Unsere Stärke: Independence and loyalty | Ihr Nutzen: Consulting without conflicts of interest |
| Unsere Stärke: Combining entrepreneurial experience with financial expertise | Ihr Nutzen: Financing with a strategic perspective |
| Unsere Stärke: We accept only assignments if we are convinced of our competence as well as confident to achieve the proposed outcome of the project. Fair and success orientated fee structure | Ihr Nutzen: Price-performance ratio is spot on |
| Unsere Stärke: Extensive references | Ihr Nutzen: Test our experience |
Confidentiality
We treat all client discussions – even before a contract is signed – with absolute confidentiality.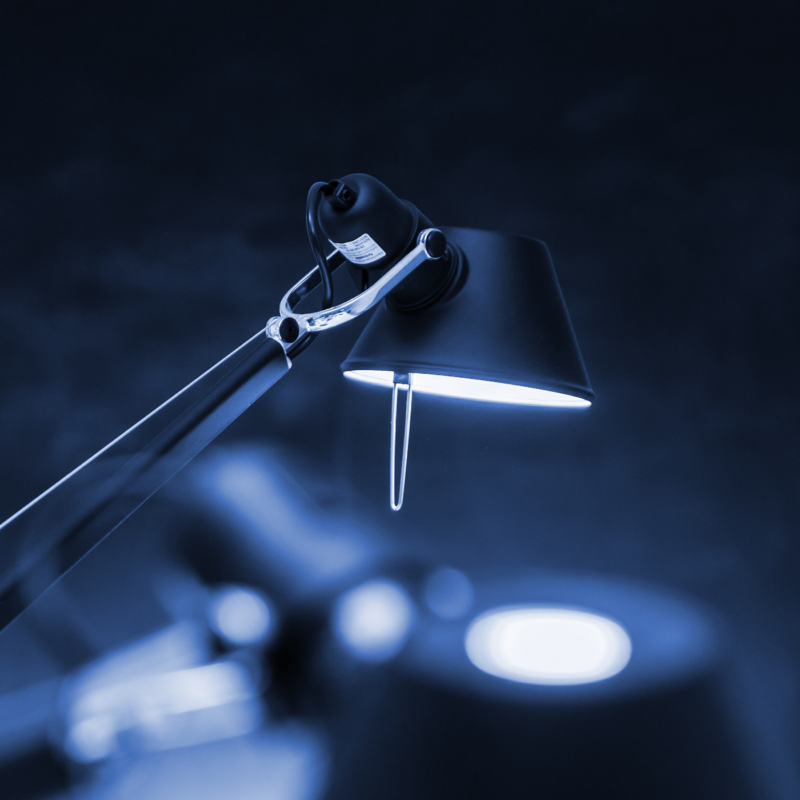 M&A transactions are always subject to a high degree of confidentiality – at every stage.
If even considerations regarding the purchase or sale of a company become known prematurely in the wrong place, this leak can become very explosive for a company. We are aware of this special responsibility – especially in medium-sized companies.
You can therefore rest assured that we will treat all information, including that which we receive from you prior to the signing of a contract, as strictly confidential. We are also happy to commit to this in a written declaration of confidentiality prior to an initial exchange.
You will find a corresponding sample download here >
Your contact to Loy & Co
Even the most complex tasks start with a small impulse. Here you can give us an impulse.
We look forward to hearing from you and will get back to you as soon as possible.
If you would like to leave us a message, please do so.