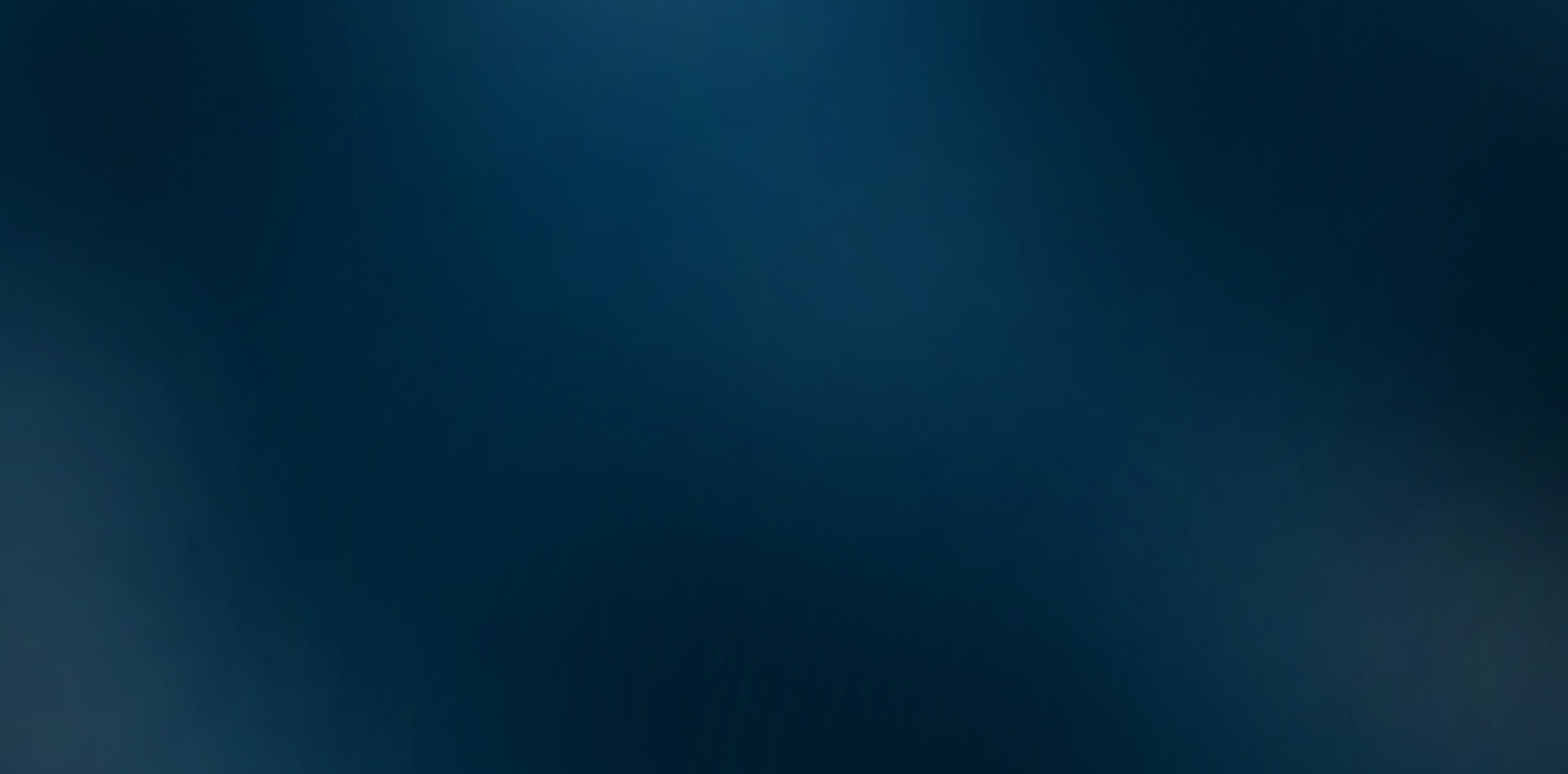 Loy&Co Reference
Our last mandates Deal News inopla
Loy & Co comprehensively advised the shareholders of inopla GmbH on the sale of the majority of shares to a group of investors advised by Rigeto Unternehmerkapital GmbH.
November 2021 
The transaction:
A group of investors advised by Rigeto Unternehmerkapital GmbH ("Rigeto") acquired a majority stake in inopla GmbH ("inopla"), based in Düsseldorf, from the company's founders under a contract dated November 26, 2021.
The companies:
inopla GmbH

inopla is a virtual subscriber network operator in the B2B sector. The offering consists of diverse solutions such as a cloud telephone system with integrated Microsoft Teams telephony or the inopla Cloud Automatic-Call-Distribution (ACD) with a large number of flexible interfaces for medium-sized businesses.
The inopla cloud telephone system enables location- and device-independent use, intelligent call control, best-in-class integration of Microsoft Teams, and numerous interfaces to CRM systems, for example. inopla's products are deeply integrated into customers' processes and enable workflows to be more efficient and cost-effective.
The company was founded in 2008 by Lars Odermath and Christian Raeck and has grown rapidly since then. The two founders remain involved in inopla and will continue in their role as managing directors.
Together with Rigeto, inopla is now heading for the next phase of growth, which includes expanding the sales and marketing organization, further developing the product portfolio and broadening the organization.
Rigeto Unternehmerkapital GmbH

Rigeto LogoRigeto invests private assets of entrepreneurs and entrepreneurial families and pursues a long-term investment approach to develop and increase the value of the companies it supports.
About Loy & Co Corporate Finance GmbH
Loy & Co is an independent, owner-managed consulting firm specializing in the execution of mergers and acquisitions, shareholder financing, corporate finance and financial advisory services for mid-sized companies.
Our team on this transaction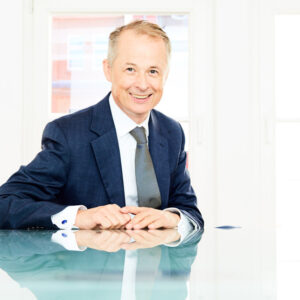 Markus Loy
Managing Director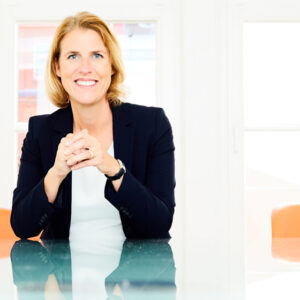 Beatrice Berg
Partner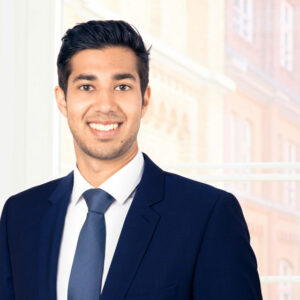 Abhishek Gupta
Associate