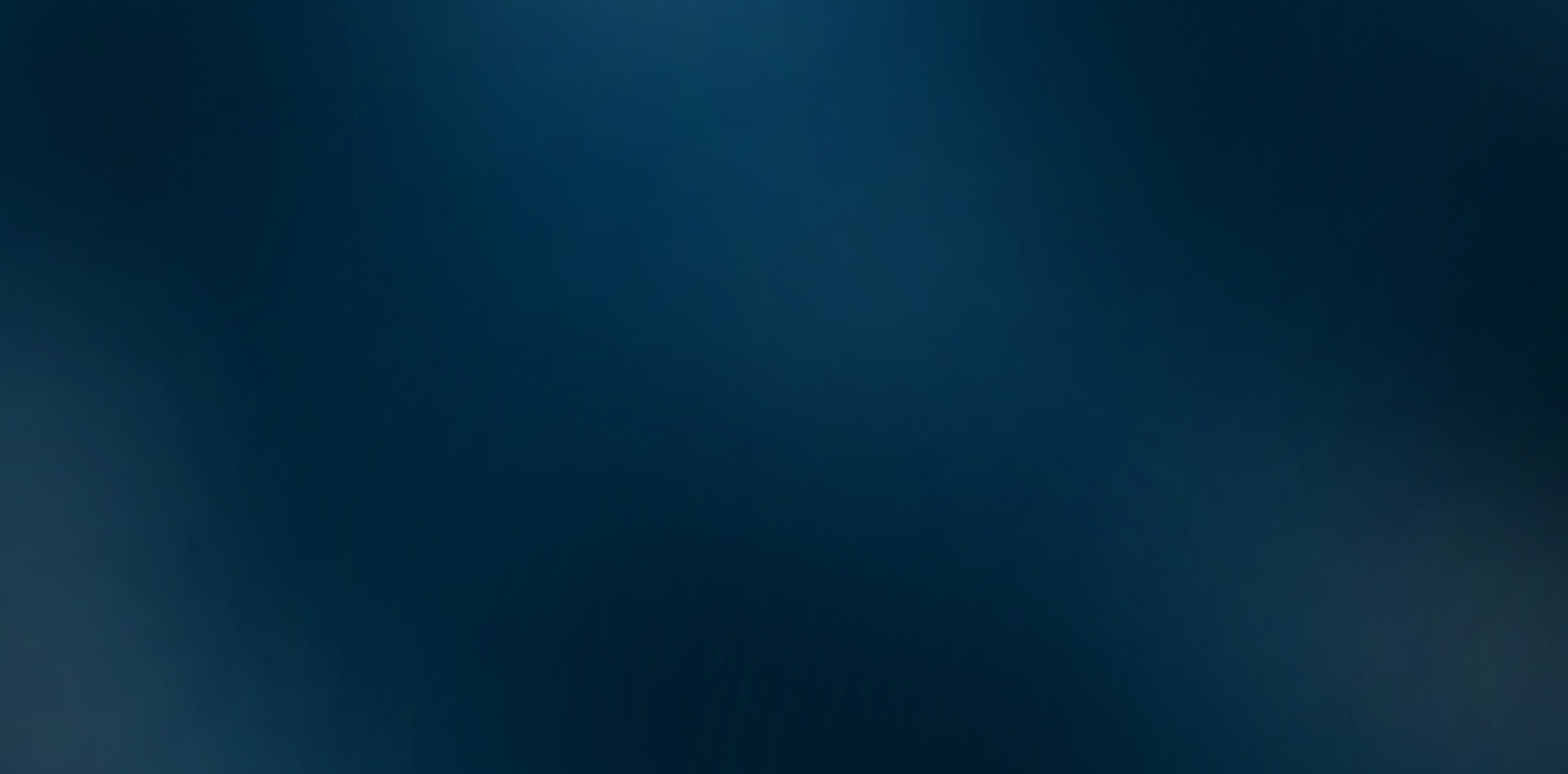 M&A Trends
Chemistry, Paints & Lacquers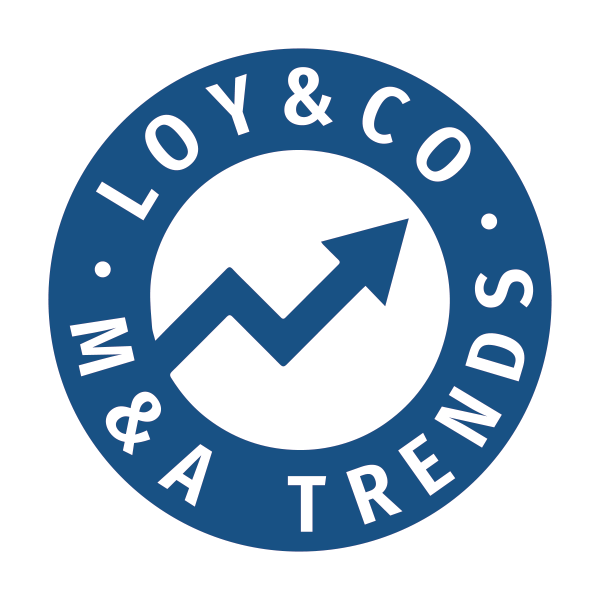 Chemistry, Paints & Lacquers:
Due to its function as a key producer of intermediate goods, the German chemical industry is closely interwoven with many other sectors in Germany and therefore plays a very important role in the overall economy. About two thirds of chemical products do not go to end consumers, but are further processed, for example, in the automotive industry, in mechanical and plant engineering or in the packaging industry.
Recent Developments and Trends
The chemical industry is the third-largest economic sector in Germany and includes, among others, the pharmaceutical industry, speciality chemicals, the cosmetics industry and the paints and coatings industry. With a turnover of more than 227 billion euros and almost half a million employees, it is also number one in Europe.1 As one of the most energy-intensive sectors in Germany, the chemical industry itself faces the challenge of making its production processes more climate-friendly. On the other hand, it also plays an important role in achieving the climate goals of other industries and economic sectors. Important keywords here are green hydrogen, sustainable plastics and the circular economy.
Investors
The sector is fundamentally interesting for both strategic and financial investors. Strategists strengthen their portfolio with investments or divestments and concentrate on their niche. Financial investors sometimes act as buyers in carve-outs of larger companies. In addition, the issue of sustainability plays a major role against the backdrop of the climate targets to be achieved. Both strategists and financial investors therefore weigh up the "costs and benefits" of ESG criteria before making investment decisions. Accordingly, those companies that can already demonstrate a footprint in connection with climate-friendly technologies are particularly attractive to investors.
Evaluation
The enormous uncertainty with regard to energy supply in Europe in connection with the outbreak of the Ukraine war and the subsequent significant increase in energy prices have affected the energy-intensive chemical industry. This has also affected the M&A market and left its mark on valuations.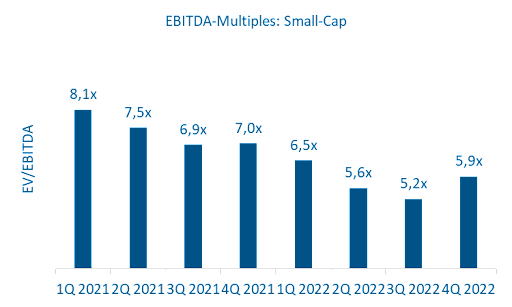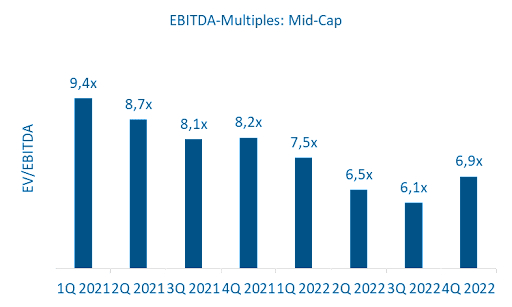 In the Chemicals, Paints & Varnishes sector, we have the references J.W.Ostendorf