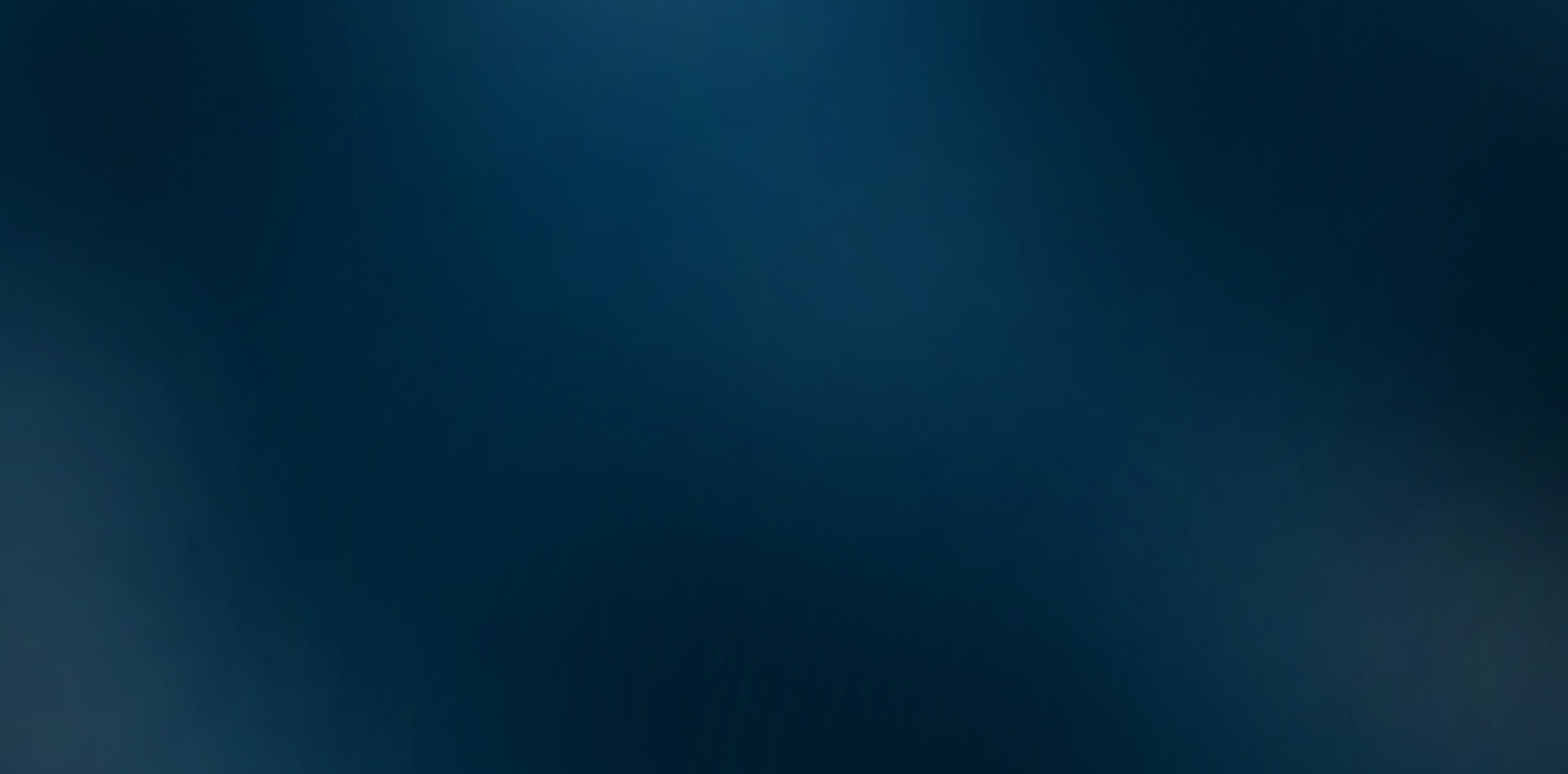 Loy&Co Reference
Our last mandates Deal News Regeniter / JHK Kramer
Loy & Co comprehensively advised the shareholder of Stahlbau Regeniter GmbH, Ulrich Regeniter, on the sale of 100% of the company's shares to the J.H.K. Group.
November 2019 
The transaction:
Stahlbau Regeniter GmbH, a medium-sized and owner-managed steel and apparatus engineering company, has sold 100% of company shares to J.H.K. Group, a medium-sized family-owned company based in Bremerhaven, with the signing of a contract on November 27, 2019. With the acquisition, J.H.K. Group strengthens its service portfolio and gains well-known customers from the steel industry.
The companies:
Stahlbau Regeniter GmbH
The Regeniter Group was founded in Essen in 1900 by the great-grandfather of the managing director, Mr. Ulrich Regeniter, as a locksmith's shop and has developed into a leading steel and apparatus engineering company in the field of thermal engineering systems. The company's business activities include the production and sale of steel structures of all kinds, fixture and sheet metal construction, industrial furnace construction, apparatus engineering, and welding operations for the German Federal Railway.
J.H.K. Group
The J.H.K. Group was founded in 1901 in Bremerhaven as a coppersmith's shop and is owned by the Kramer family in the third and fourth generation. As a medium-sized family business, the company convinces its customers with numerous services in the fields of industrial piping, special machinery, steel, tank and apparatus construction as well as electrical plant engineering, complemented by the corresponding engineering competences. In addition, the J.H.K. Group focuses on scaffolding construction and surface technology as well as measurement and control technology for mineral oil handling.
About Loy & Co Corporate Finance GmbH
Loy & Co is an independent, owner-managed consulting firm specializing in the execution of mergers and acquisitions, shareholder financing, corporate finance and financing consulting for medium-sized companies.
Our team on this transaction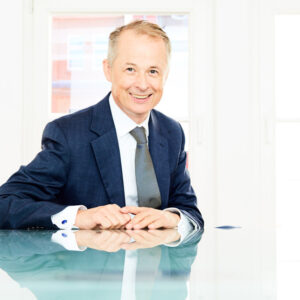 Markus Loy
Managing Director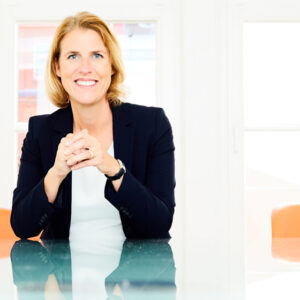 Beatrice Berg
Partner