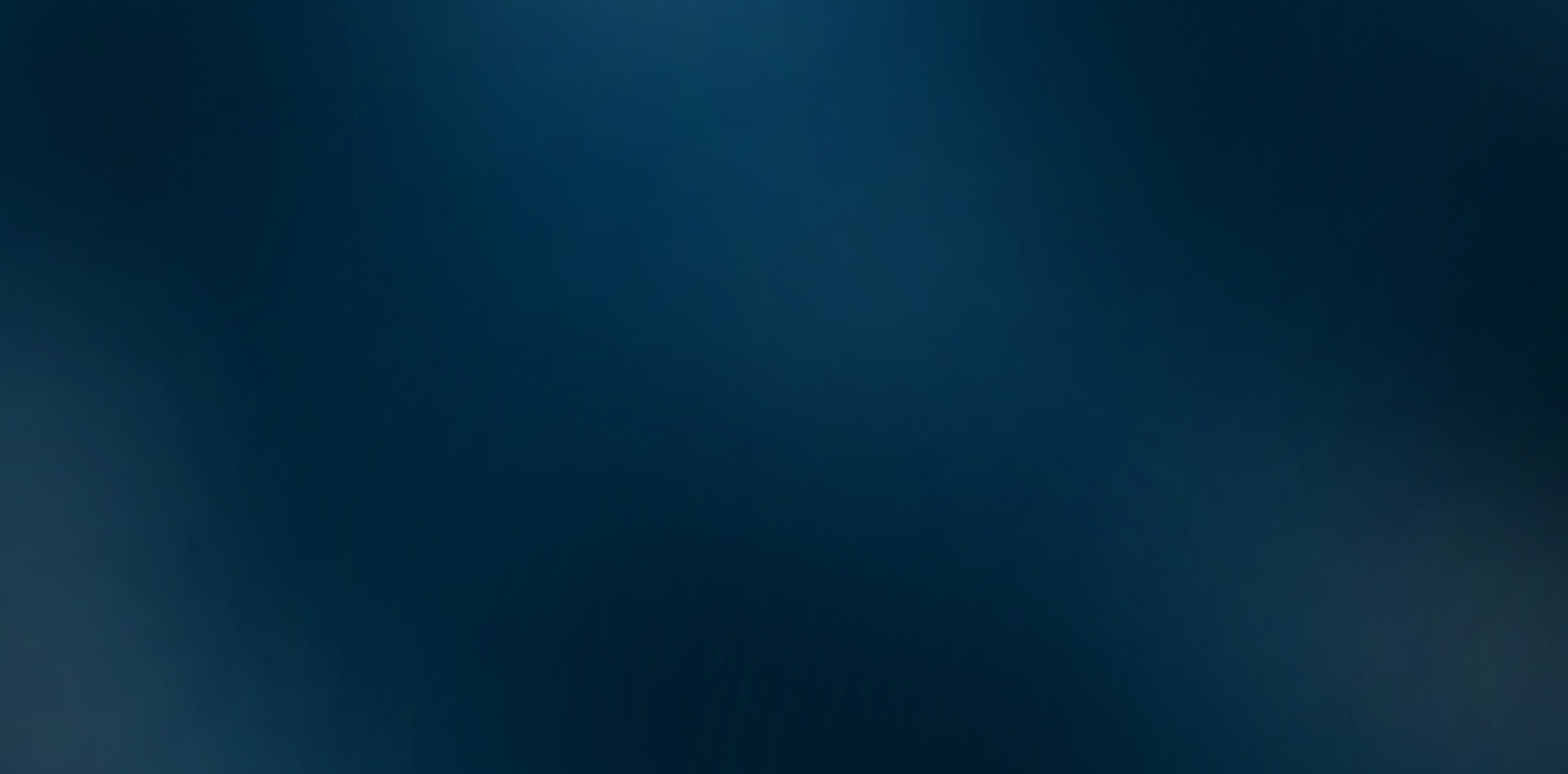 Loy&Co Reference
Our last mandates Deal News Theobald Software
Bregal Unternehmerkapital has acquired shares in Theobald Software GmbH. Loy & Co provided comprehensive support to the seller.
January 2022 
The transaction
BBregal Unternehmerkapital ("BU") became a shareholder in Theobald Software GmbH ("Theobald Software") on 01.03.2022. As part of the transaction, shareholder Patrick Theobald has taken a reinvestment and the management team has acquired an equity interest in Theobald Software. The transaction is subject to customary closing conditions and is expected to close by the end of February 2022.
The transaction process was completed in only two months from approach to signature due to the exceptional commitment of all parties involved. In doing so, Loy & Co's mandate included structuring the divestment process, drafting transaction-relevant documents, researching and identifying suitable prospective buyers, valuing and negotiating the purchase price, structuring due diligence and assisting with contract negotiations until the transaction was successfully completed.
"With BU, we are pleased to have gained a shareholder whose values and ideas for the further development of Theobald Software are entirely in line with ours," says Peter Wohlfarth, Managing Director of Theobald Software. "The goal of the partnership is to drive the growth, which has continuously evolved over the past nearly 20 years since the company's founding, across additional target markets. In addition, the focus is on investing in research and development to further expand the technology leadership in the field of SAP interfaces."
Patrick Theobald will retire from the management, but will remain involved in the company. In addition, Patrick Theobald will continue to contribute his technical expertise as a consultant.
"In the area of SAP interfaces, we already offer the technically leading product solution for our customers; at the same time, the increasing digitalization in the global economy still ensures excellent growth potential," says Patrick Theobald. "I am convinced that with additional financial strength and expertise, Theobald Software can now take even greater steps towards growth."
The Companies:
Theobald Software

Theobald Software, 2004 in Stuttgart gegründet, ist ein weltweit führender Anbieter von intelligenten Schnittstellen für die Integration von SAP und Non-SAP-Systemen in Microsoft-Umgebungen und Drittsysteme für BI / Analytics sowie Datenbanken, Analyseplattformen und Cloudlösungen.
Von fünf Niederlassungen in Europa, den USA und Asien aus betreut der Schnittstellenspezialist über 3.500 Kunden aller Größen und Branchen, darunter zahlreiche Mittelständler sowie eine große Mehrheit der DAX-Unternehmen. Schwieriges einfach zu machen, darum geht es Theobald Software: We make difficult easy – Difficeasy!
For more information: www.theobald-software.com
Bregal Unternehmerkapital

BU is part of a family business built over generations. The BU funds invest in medium-sized companies from a variety of industries in Europe with a focus on market leaders and "hidden champions" with strong management teams and growth potential. With patient capital, entrepreneurial expertise and a partnership approach, the BU team works closely with portfolio companies to specifically drive their development, internationalization and digitalization and generate sustainable enterprise value on a responsible basis.
For more information: www.bregal.de
About Loy & Co Corporate Finance GmbH

Loy & Co is an independent, owner-managed consulting firm focusing on the execution of mergers and acquisitions in the technology, software and telecommunications sectors, among others.
Our team on this transaction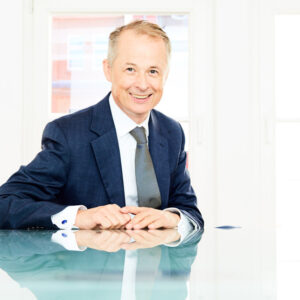 Markus Loy
Managing Director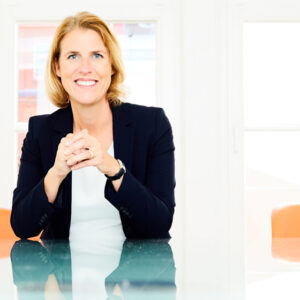 Beatrice Berg
Partner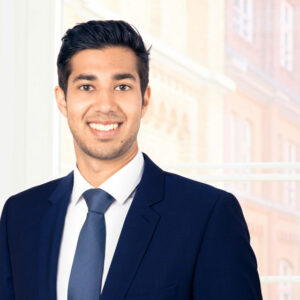 Abhishek Gupta
Associate