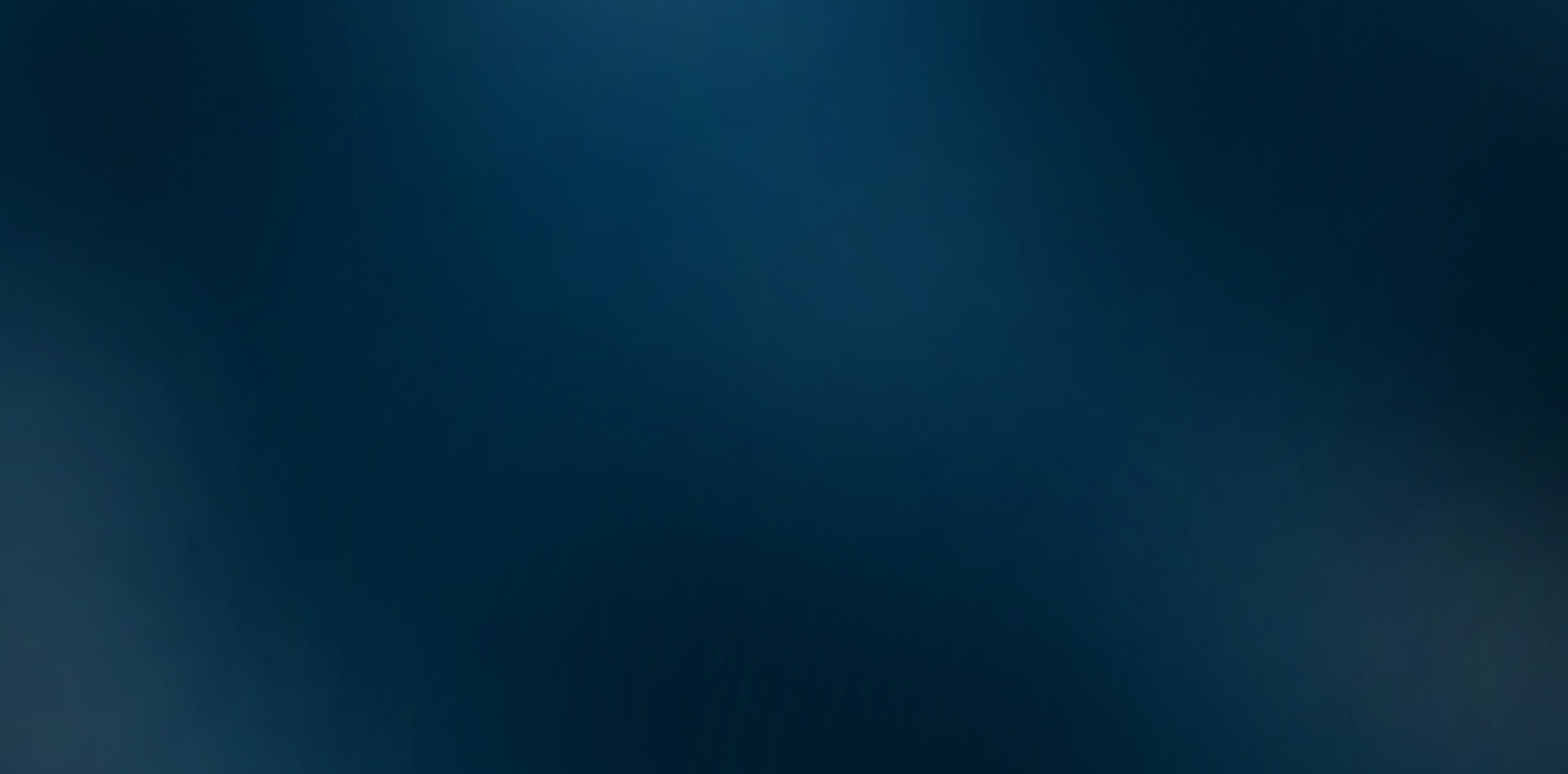 Loy&Co Reference
Our last mandates Deal News Ortmeier / Terminal A0
Loy & Co comprehensively advised Ortmeier Medien GmbH on the sale of its 50% stake in Terminal A0 GmbH to co-partner Tim Felgner and structured the financing.
July 2019
The transactionn:
By selling its 50% stake in TAO GmbH, Ortmeier Medien Group has streamlined its portfolio and provided the investment TA0 with a new management structure.
The companies:
Ortmeier Medien Group
The Ortmeier Medien Group (today MEO Media, a brand of Meinders & Elstermann GmbH & Co. KG) is a fully integrated printing company and produces services and products such as flyers, catalogs, price lists, brochures. The product range in offset and digital printing has been greatly expanded with high-performance finishing in the packaging of advertising materials and the dispatch of mailings. The intelligent use of individual software solutions enables the company to sustainably accelerate the time-to-market of customer projects.
Terminal A0 GmbH
Provider of large-format printing services based in Düsseldorf, Germany. The company offers digital printing and offset printing services, specializing in DTP, CTP, printing and finishing directly at Düsseldorf Airport.
About Loy & Co Corporate Finance GmbH
Loy & Co is an independent, owner-managed consulting firm specializing in the execution of mergers and acquisitions, shareholder financing, corporate financing and financing consulting for medium-sized companies.