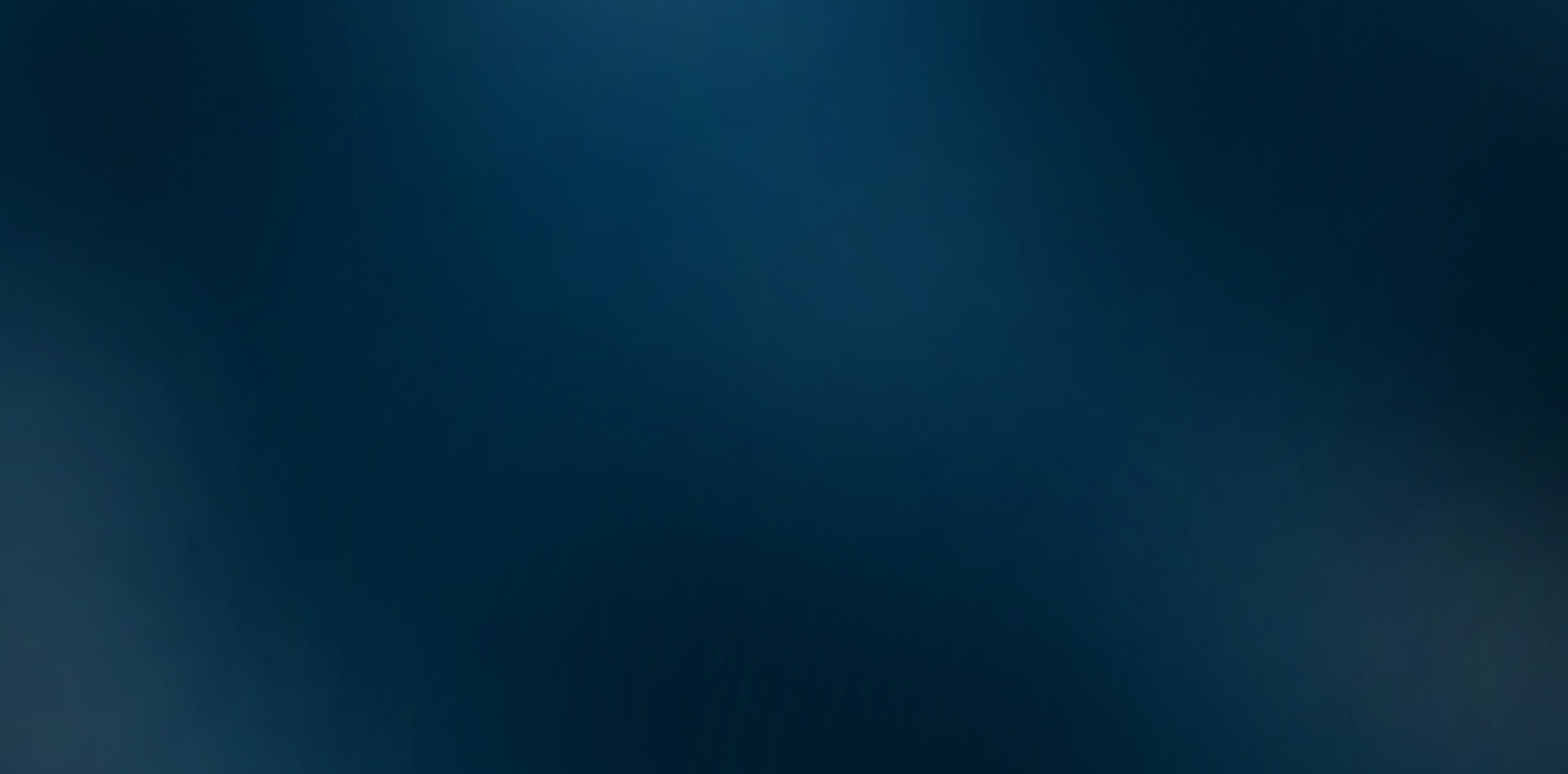 Loy&Co Reference
Our last mandates Deal News Ortmeier
Loy & Co provided comprehensive advice to Ortmeier Medien Group on the reorganization of its corporate financing and the sale of an operating property to the Markus Gerold group of companies.
June 2019 
The transaction:
The financing structure of Ortmeier Medien Gruppe was comprehensively reorganized in order to provide the company's further growth with appropriate financing scope. As part of the reorganization, an operating property was sold to the Markus Gerold group of companies.
The companies:
Ortmeier Medien Group
The Ortmeier Medien Group (today MEO Media, a brand of Meinders & Elstermann GmbH & Co. KG) is a fully integrated printing company and produces services and products such as flyers, catalogs, price lists, brochures. The product range in offset and digital printing has been greatly expanded with high-performance finishing in the packaging of advertising materials and the dispatch of mailings. The intelligent use of individual software solutions enables the company to accelerate the time-to-market of customer projects in the long term.
Unternehmensgruppe Markus Gerold
For more than 35 years, the Markus Gerold group of companies has rented out commercial and residential properties from its own portfolio throughout Germany, with a focus on the eastern Ruhr region and Münsterland. Letting and leasing real estate includes not only the professional marketing of rental space, but also competent consulting.
About Loy & Co Corporate Finance GmbH
Loy & Co is an independent, owner-managed consulting firm specializing in the execution of mergers and acquisitions, shareholder financing, corporate financing and financing consulting for medium-sized companies.