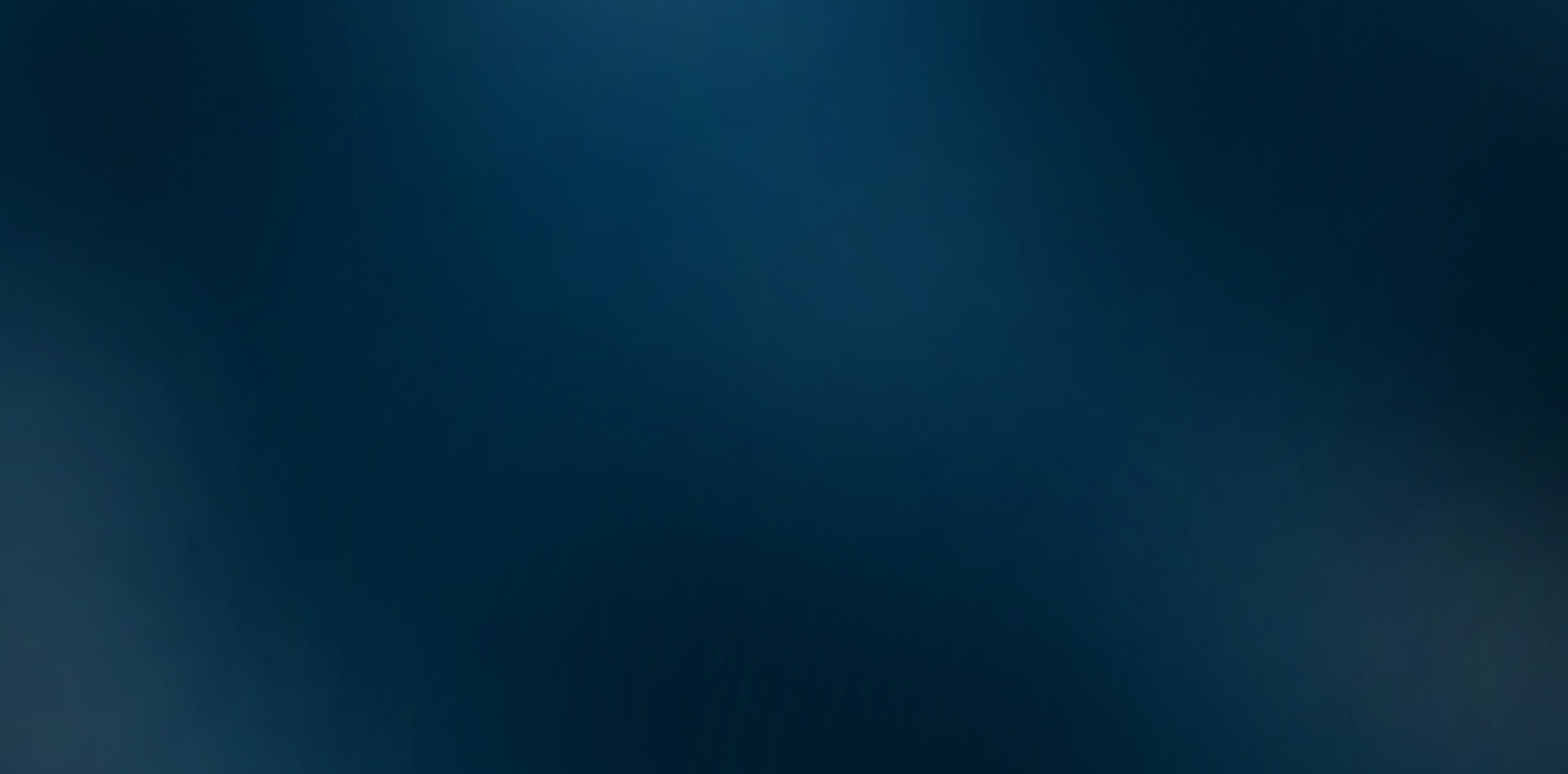 Loy&Co Reference
Our last mandates Deal News Aroma Snacks GmbH / CORVIS Family Office
Loy & Co comprehensively advised the Intersnack Group on the sale of 100% of its shares in Aroma Snacks GmbH to CORVIS Family Office.
June 2020 
The transaction:
CORVIS Health GmbH and Intersnack Group entered into an agreement on June 15, 2020, under which CORVIS Health GmbH will take over all activities related to the production and distribution of organic potato chips. The contract was executed on June 30, 2020. All shares in Aroma Snacks GmbH as well as the brand "LISA'S" will be taken over by Corvis Health. Loy & Co successfully advised Intersnack in the divestment process during the COVID-19 caused restrictions and exclusively in the original schedule.
The companies:
Aroma Snacks/Lisa's Organic Chips
Aroma Snacks was founded in 2005 as an independent company with the Lisa's brand. Aroma Snacks produces and sells organic kettle chips under its own brand and organic kettle chips and conventional kettle chips as private labels. The authentic brand and the regional organic raw material sourcing ("Bioland") offer extraordinary growth opportunities in the fast growing market for savory snacks. As the only manufacturer of organic kettle chips in Germany, Aroma Snacks has a clear unique selling proposition.
Intersnack
The Intersnack Group, with its head office in Düsseldorf, is one of Europe's leading manufacturers of salty snacks. With around 10,000 employees in Europe, the company generated sales of approximately €2.8 billion in 2019. In Germany, the subsidiary Intersnack Knabber-Gebäck GmbH & Co. KG is No. 1 in the salty snacks market with its popular funny-frisch, Chio and POM-BÄR brands.
CORVIS Health GmbH
As a holding company, CORVIS Health GmbH bundles all activities of the CORVIS Family Office in the organic food sector. Meanwhile, four companies in the organic food sector belong to the group. Corvis Health GmbH is part of the CORVIS Family Office, which has been responsible for the entrepreneurial and social commitments of the owner family since 2003. The financial independence as well as the high level of employee and management competence distinguish the family office.
About Loy & Co Corporate Finance GmbH
Loy & Co is an independent, owner-managed consulting firm specializing in the execution of mergers and acquisitions, shareholder financing, corporate finance and financing consulting for medium-sized companies.
Our team on this transaction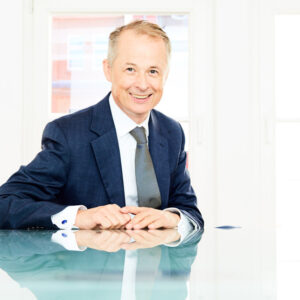 Markus Loy
Managing Director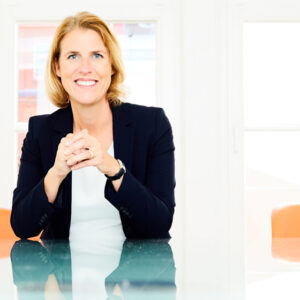 Beatrice Berg
Partner
Armin Bire
Founder + CEO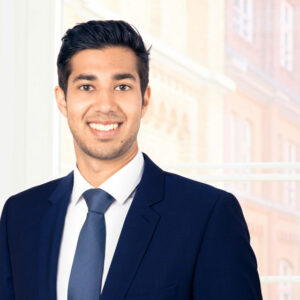 Abhishek Gupta
Associate