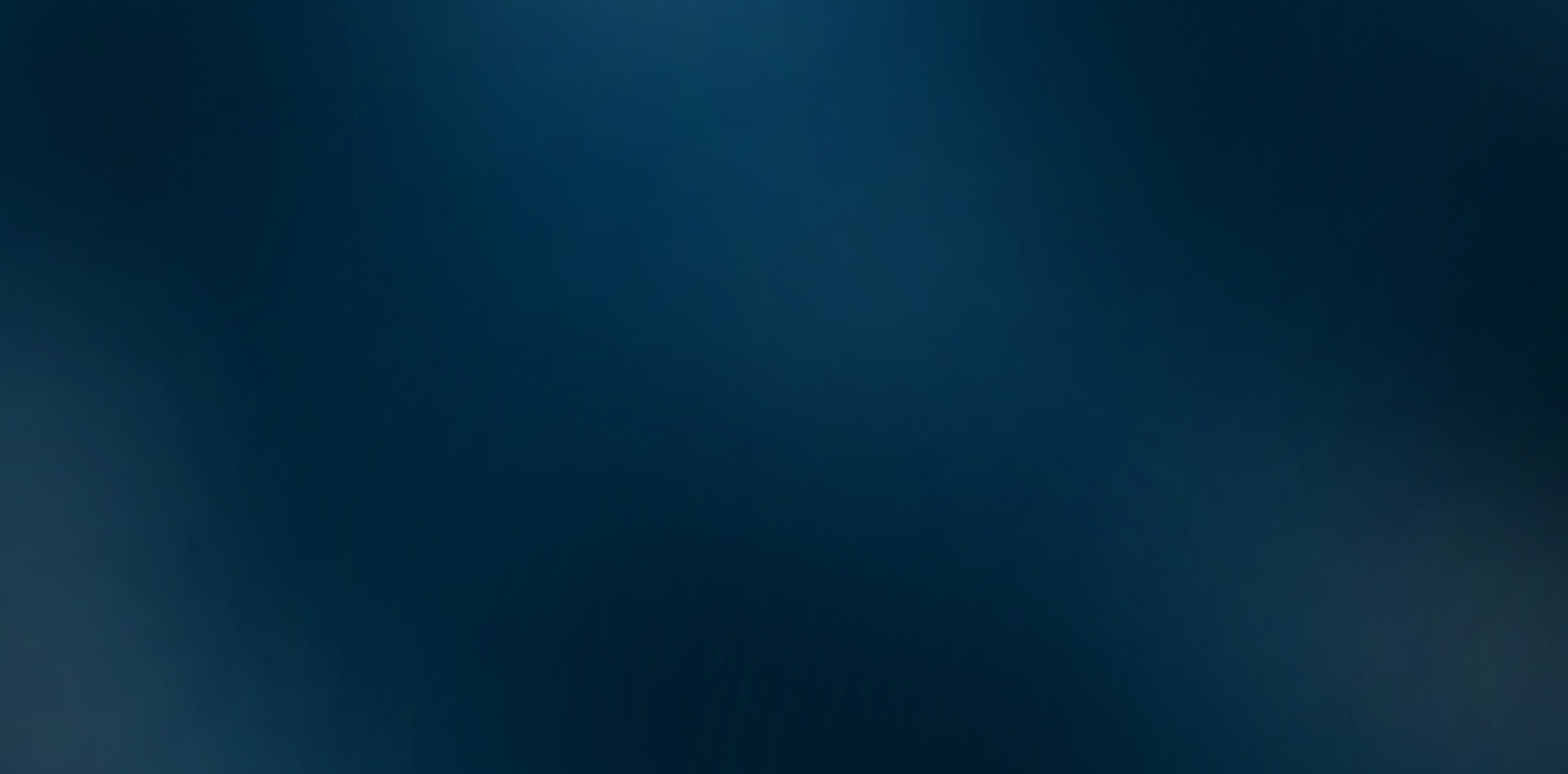 Loy&Co Reference
Our last mandates Deal News GNS KV
Loy & Co advises GNS KV GmbH on the sale of 71% of the shares in Hero GmbH to the financial investor Blue Cap AG.
February 2021
The transaction:
Blue Cap AG (Munich) and GNS KV GmbH (Bielefeld) entered into an agreement on February 01, 2021, under which Blue Cap AG will acquire a 71% stake in Hero Group. The Hero Group with the companies Hero GmbH, H+E and Engel produces and distributes high-quality injection molded parts and assemblies for the automotive, medical and consumer goods industries. The contract was executed on Feb. 26, 2021.
Loy & Co successfully advised GNS KV GmbH in the divestment process during the COVID-19 caused restrictions.
The mandate covered the entire structured divestiture process, including valuation and purchase price sounding, preparation of transaction-related documents, research and identification of suitable prospective buyers, structuring of due diligence and negotiation support until the successful closing of the transaction.
The companies:
GNS KV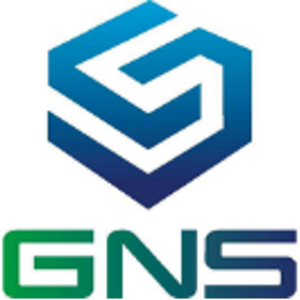 GNS KV GmbH is directly and indirectly majority-owned by the GNS Group, a Korean family-owned company focused on the automotive, building construction and industrial steel service sectors. Hero GmbH has been developing and manufacturing high-quality injection molded parts, assemblies and tools for four decades. From its Ittlingen site, Hero primarily supplies customers in the automotive (interior), medical and household appliance industries.
Hero Group

Hero also holds 100% of the shares in ENGEL Formenbau und Spritzguss GmbH and H+E Automotive GmbH. Both companies develop, manufacture and assemble high-quality injection molded parts using the gas injection process and assemblies at four locations in Sinsheim. Mr. Phillip Bentzinger, who already held shares in the Hero Group prior to the transaction, will continue to manage the company as Managing Director together with the existing team.
Blue Cap AG
Blue Cap AG is a capital market-listed group of companies founded in 2006 and headquartered in Munich. As an investment company, it invests in medium-sized technology-driven niche companies with sales of between 30 and 80 million euros. The Blue Cap Group's portfolio currently includes companies in the fields of adhesives and coating technology, plastics technology, metals technology, production technology and medical technology. The companies of the Blue Cap Group develop independently and each pursues its own growth strategies, supported by broad expertise in the holding company.
Loy&Co Corporate Finance
Loy & Co is an independent, owner-managed consulting firm specializing in mergers and acquisitions, shareholder financing, corporate financing and financial consulting for medium-sized companies.
Our team on this transaction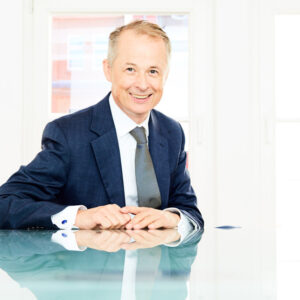 Markus Loy
Managing Director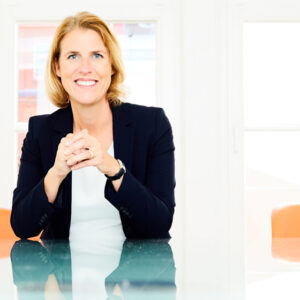 Beatrice Berg
Partner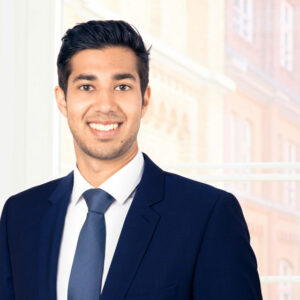 Abhishek Gupta
Associate