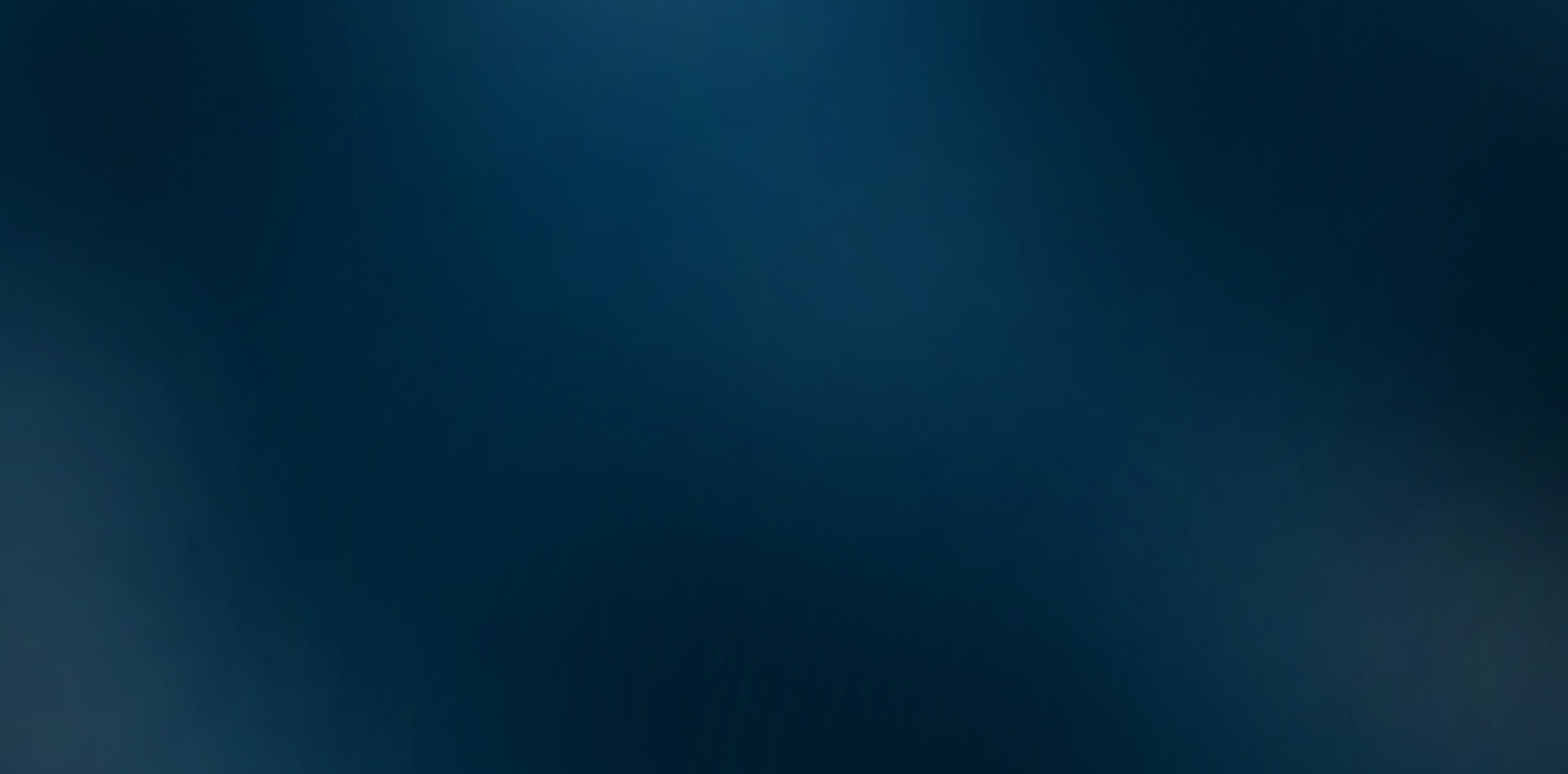 Loy&Co Reference
Our last mandates Loy & Co comprehensively advised the shareholders of Groz-Beckert KG on the takeover of TKM GmbH.
October 2022
The transaction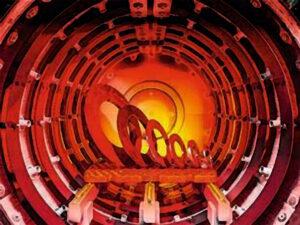 Groz-Beckert and TKM signed an agreement on October 11, 2022 for Groz-Beckert to acquire TKM GmbH.
TKM is a manufacturer of industrial knives for various industries.
The company employs around 750 people worldwide. TKM achieved sales of 125 million euros in 2021 and expects sales of around 140 million euros in 2022.
The companies:
TKM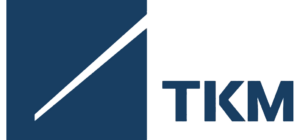 The TKM company offers industrial cutting solutions that are used in various industries. Its wide range of products serves clients within the paper, wood, metal, plastics, rubber and recycling, as well as mechanical engineering industry. TKM has production and service locations in Germany, Austria, the Netherlands and Finland, as well as sales companies in France, the USA, Canada, China, Singapore and Malaysia.
Groz-Beckert

Groz-Beckert is the world's leading supplier of industrial machine needles, precision parts and fine tools, as well as systems and services for the production and joining of textile surfaces. Its products and services support the fields of knitting and warp knitting, weaving, felting, tufting, carding and sewing. Founded back in 1852, the group generated 742 million euros in sales in 2021 with around 8,700 employees worldwide. Groz-Beckert is active in more than 150 countries worldwide with agencies, production and sales subsidiaries.
About Loy & Co Corporate Finance GmbH
Loy & Co is an independent, owner-managed consulting firm specializing in the execution of mergers and acquisitions, shareholder financing, corporate finance and financing consulting for medium-sized companies
Our team on this transaction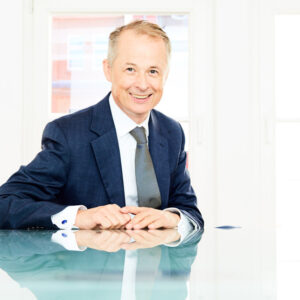 Markus Loy
Managing Director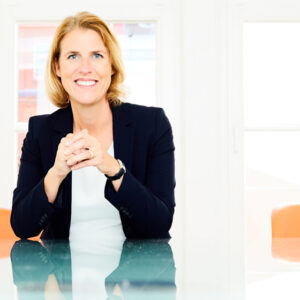 Beatrice Berg
Partner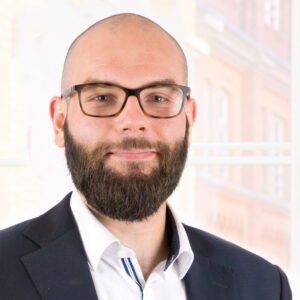 Dennis Rauen
Associate